COVID-19 and the lockdown has posed many extra challenges for many LGBT+ people (as this report from LGBT foundation discusses). But thankfully, many charities and support organisations have risen to the challenge. This Pride month 2020, we've seen a range of invaluable LGBT+ resources and services shared online to raise awareness of LGBT+ issues, and to provide support to members of the community.

So why not check out these important online resources below that a few National Lottery funded groups have shared.
---
Pink Saltire – Podcast
Pink Saltire have created a podcast called '50 Years of Rainbow Activism', which features chats with LGBT+ people in Scotland over the age of 50 as they discuss their experiences and LGBT+ activism in Scotland over the past 5 decades.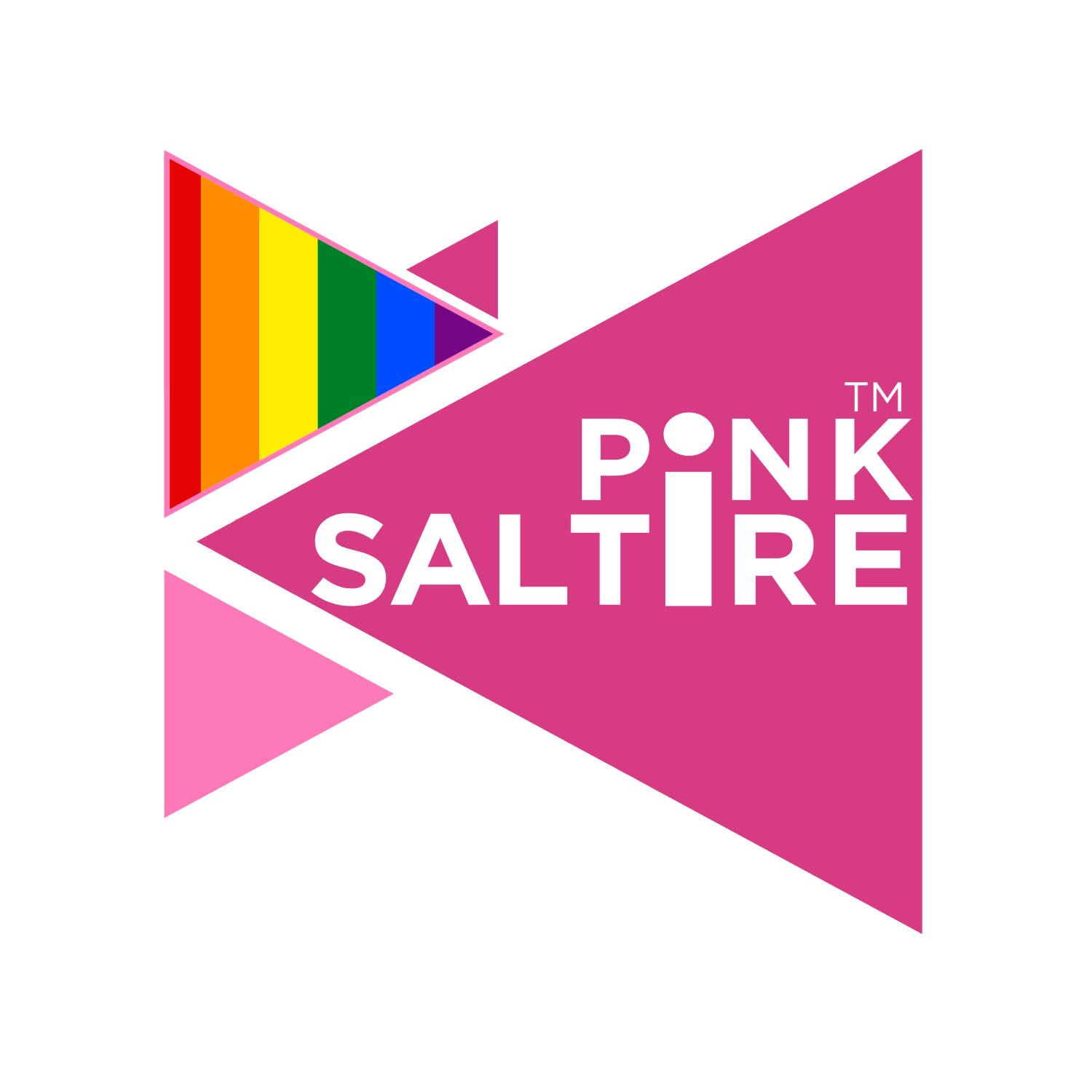 The Pink Triangle Podcast: Episode 5 – Steven
–
Pink Saltire Podcasts
In this new podcast series for Scotland's Year of Stories 2022, we examine how life has changed for LGBT+ people often on the margins of our community.Episode 5 features Steven, a 28-yr-old asexual man who lives in Fife. Steven talks openly about misconceptions about asexuality and how he feels that lack of sexual attraction is often misunderstood, even within our LGBT+ community. As a major social media influencer, Steven also talks about the benefits but also the challenges having an online presence can create.This project is supported by the Year of Stories Community Fund support from Event Scotland, National Lottery Heritage Fund and Museum Galleries Scotland.
---
LEAP sports – Memorial Pride Walk
To mark 51 years since the stonewall riots, LEAP Sports encouraged people to take part in their Memorial Pride Walk – walking 51km between the 28th June and 28th July.
Find out more: https://leapsports.org/news/51YearsSinceTheStonewallRiots
---
LGBT Youth Scotland
LGBT Youth Scotland have shared this wonderful video explaining their new ways of working through the pandemic.
The video explains a few ways they've been working, including continuing online support for LGBT+ young people.
---
Fife Pride
As a result of their pride being cancelled this year, Fife Pride hosted a digital pride on the fourth of July 2020.
---
Four Pillars
The Grampian LGBT+ charity were recently awarded £10,000 of National Lottery Awards for All funding to continue to deliver support services for members of the LGBT community moving through COVID-19 measures. Four Pillars provide supplies to those most vulnerable, befriending services and group work. The group have offered online activities such as zoom quiz nights, check out their Facebook Page to find out more.